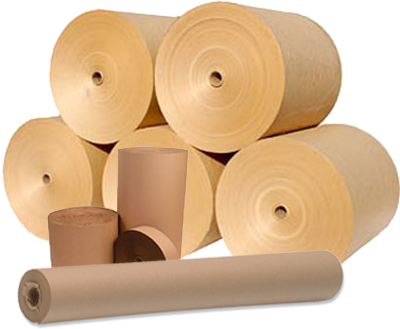 Maruti Papers Limited commenced production in 1990 with an initial installed capacity of 9000 tonnes per annum (TPA). Over the years, we have expanded our operations significantly and we now manufacture 54,000 TPA, which will further increase soon. Our product quality has been consistent over the years and has helped us carve a unique niche for ourselves.
We believe 'tradition and modernity go hand in hand' which means we value long term relationships as a fundamental Indian tradition, while we are also eager to embrace the modern values of innovation and efficiency.
100 percent of our manufacturing is from recycled paper, which is sourced from India & abroad. We are committed to act sustainably in the interest of our customers, our business and the natural environment.
Watch this video to understand the key role paper plays in our lives and the reasons why it is an environmentally sound choice : www.tappi.org/Bookstore/Public-Outreach.aspx